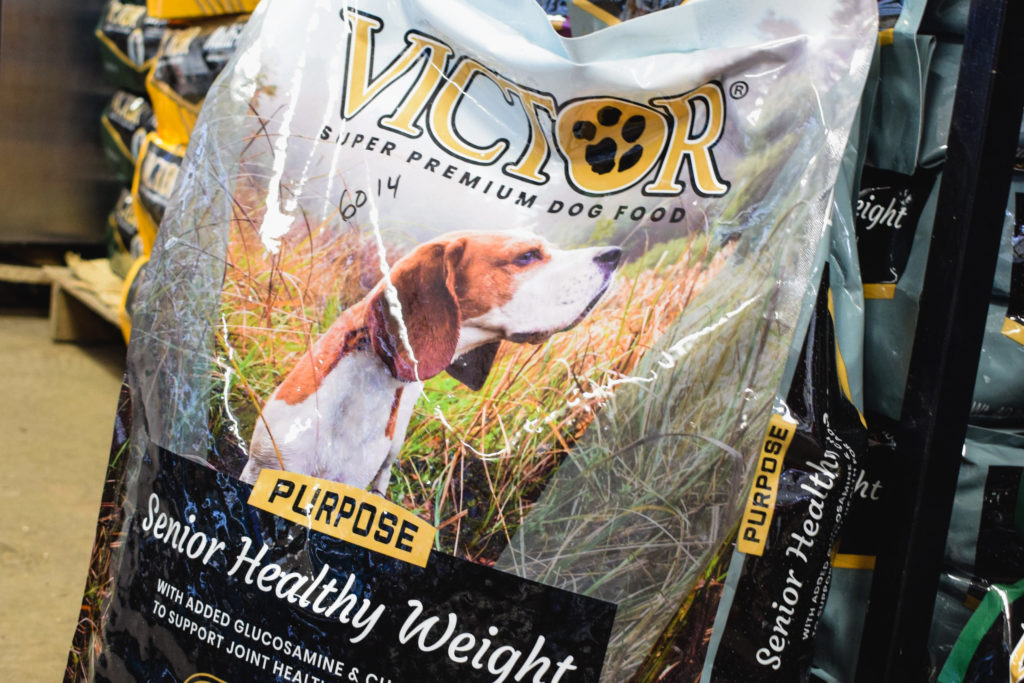 Livestock, Wildlife and Pet Food
We carry a wide selection of foods for your pet, livestock, or wildlife. We stock premium brands like Victor pet food, Tribute horse feed, Kalmbach Feeds for everything from chickens to goats, as well as Aspen Song wild bird food and a variety of Whitetail Institute food plot mixes for deer and turkeys.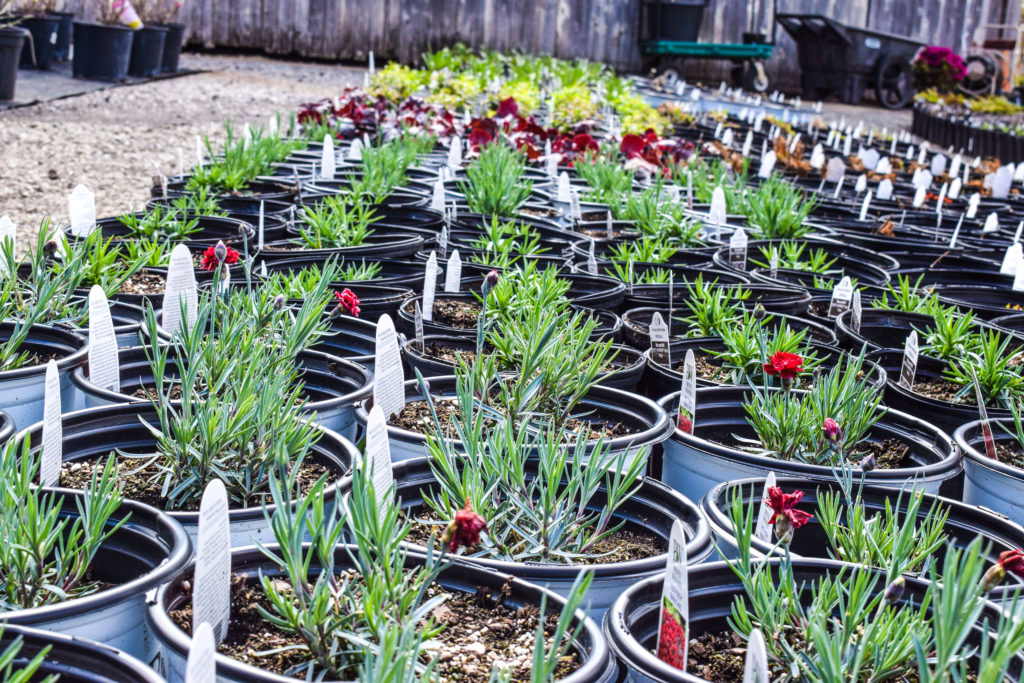 Nursery and Garden Center
We carry a wide variety of shrubs and perennials, as well as fruit trees, berries, and landscape trees. We are constantly increasing our selection of Pennsylvania native plants and continue to carry reliable varieties of other plants that will thrive in our local climate.
In the proper season you can find garden seeds, vegetable plants, annual flowers, mums, pumpkins, and local Christmas trees.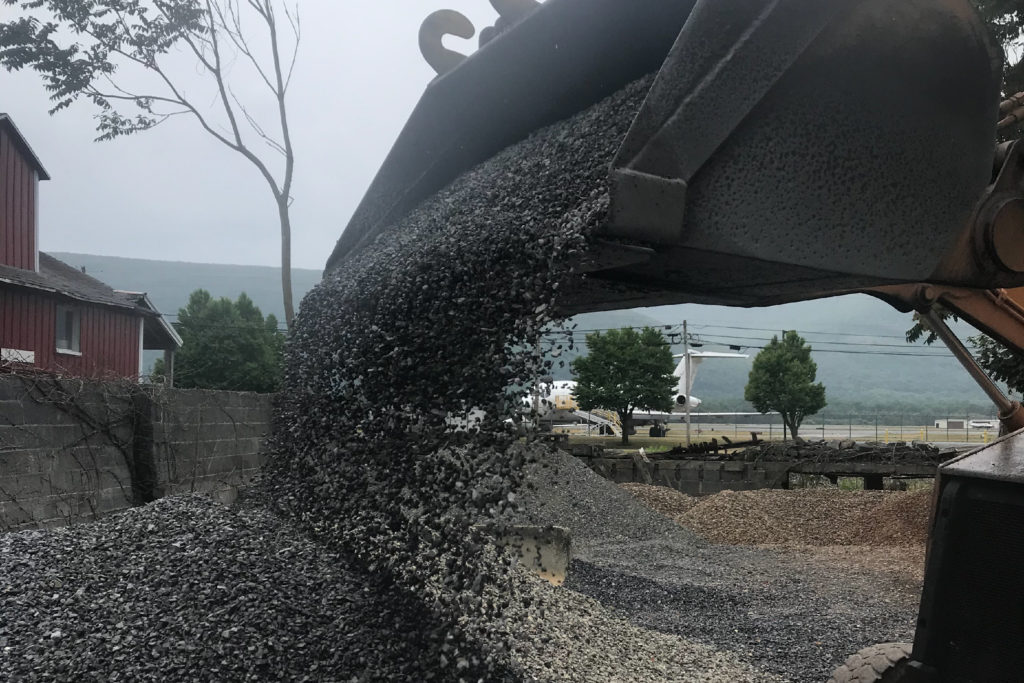 Natural and Colored Mulch, Stone and Topsoil
Whether you need to redesign your entire landscape or just fill a raised garden bed, we have the mulch, soil, and stone you need to complete your project.
Natural and dyed mulches, river stone, limestone, and red stone, as well as topsoil and organic compost are regularly available for pickup and delivery.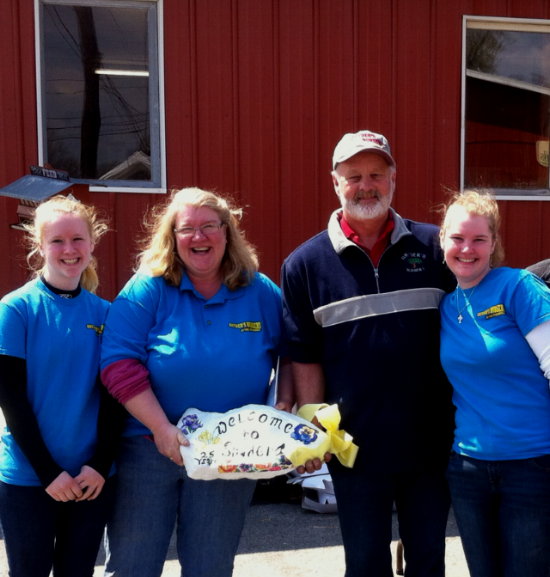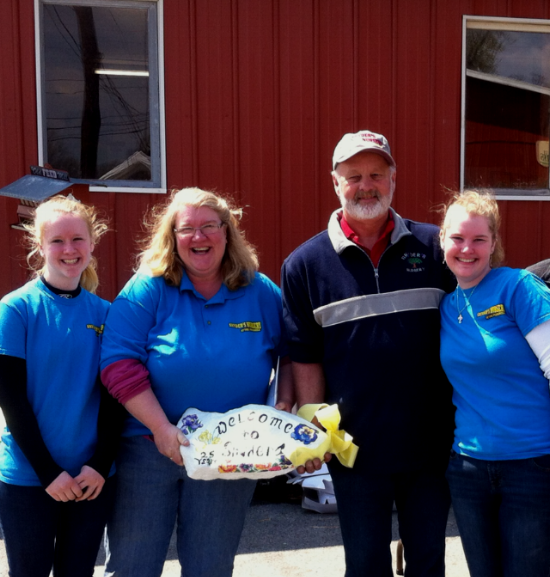 Family owned since 1989.
Former owner, Kent Snyder started the nursery with just a small group of plants and a pile of mulch on his family's farmland in Nippenose Valley. Little by little stock increased to feed his growing landscape business. In 2009 Snyder's Nursery moved to their current location which is the former site of Keebler's Feed Mill.
In 2022, Kent's youngest daughter, Kendra and her husband Hunter purchased the business and changed the name to H&K Nursery and Feed Store to reflect the passing of the torch.