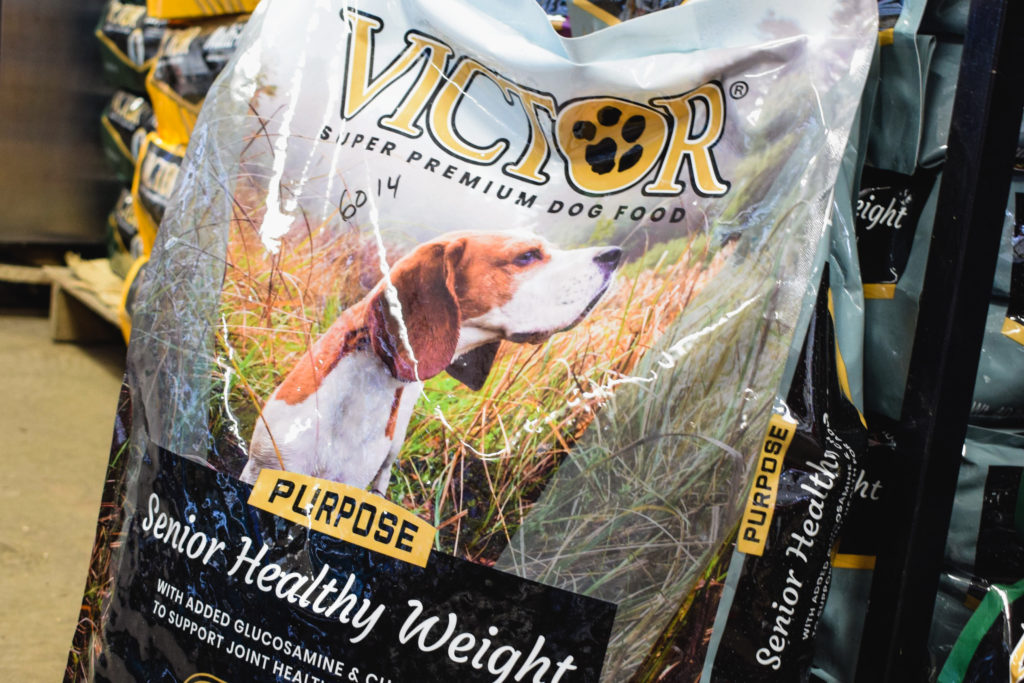 Feed and Pet Food
No matter your animal, we've got you covered with a high-quality feeds and pet foods.  Your dog, cat, horse, chicken, goat cow, or pig will thank you.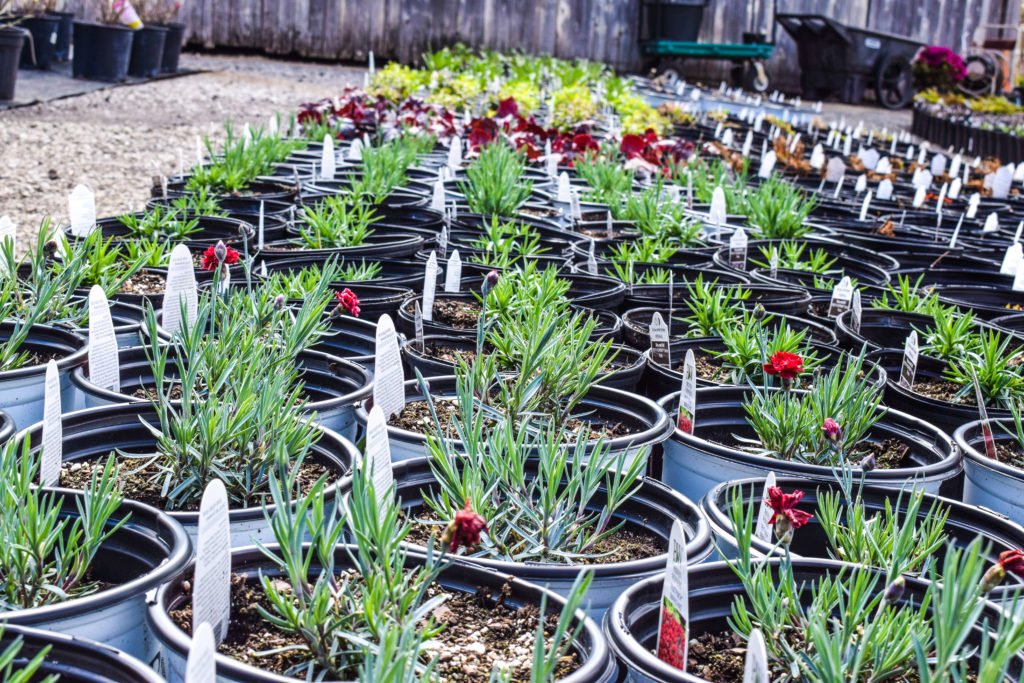 Tree and Plant Nursery
We stock hundreds of trees, flowers and shrubs including fruit trees, blueberries, raspberries, and perennials.  We can also special order items that may be harder to find.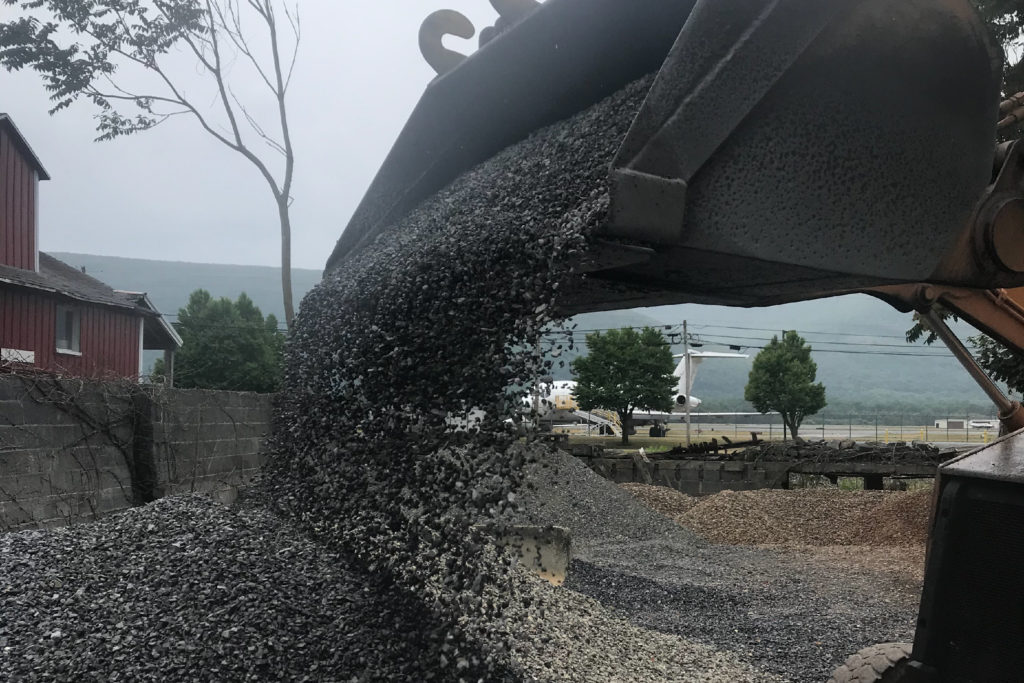 Spreadable Media
We stock 5 different kinds of mulch, river stone and limestone, sub base stone, topsoil, and concrete sand.  Available for pickup or delivery.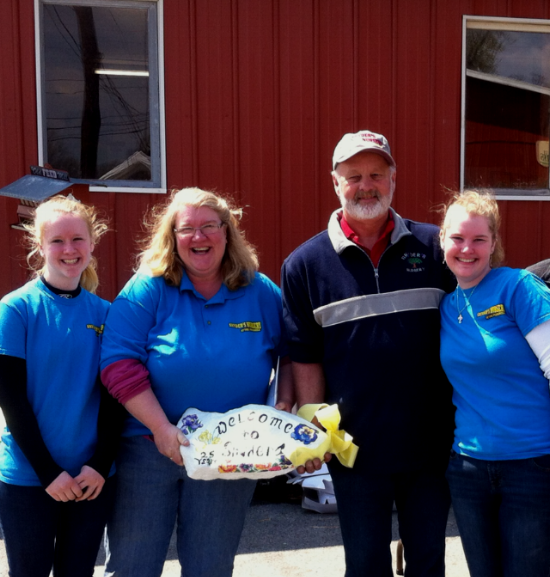 Family owned since 1989.
Former owner, Kent Snyder started the nursery with just a small group of plants and a pile of mulch on his family's farmland in Nippenose Valley. Little by little stock increased to feed his growing landscape business. In 2009 Snyder's Nursery moved to their current location which is the former site of Keebler's Feed Mill.
In 2022, Kent's youngest daughter, Kendra and her husband Hunter purchased the business and changed the name to H&K Nursery and Feed Store to reflect the passing of the torch.