Feed & Pet Food
We know you love your animals, that's why we stock high quality feeds and pet foods so you know right where to find it when you're running low.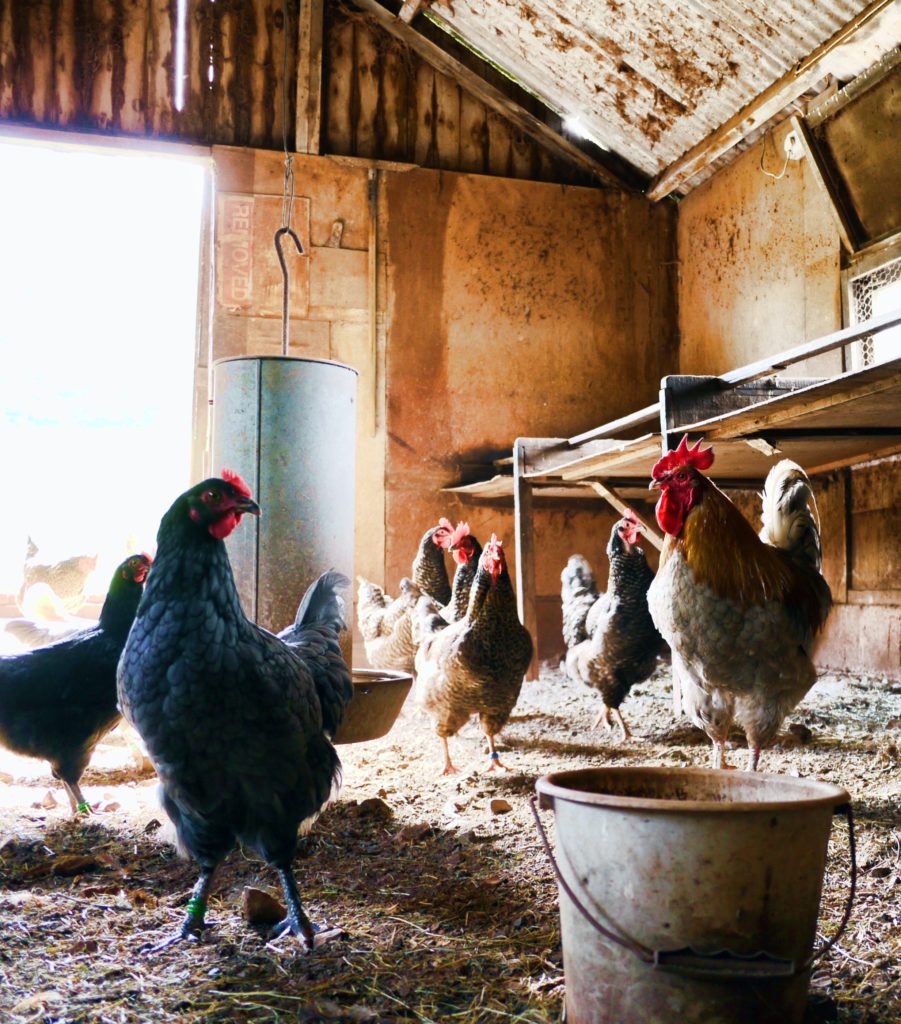 We carry high-quality feeds for most farm animals.  We can also special order items that we may not regularly stock.
Chickens

Cows

Horses

Goats

Sheep

Pigs

Deer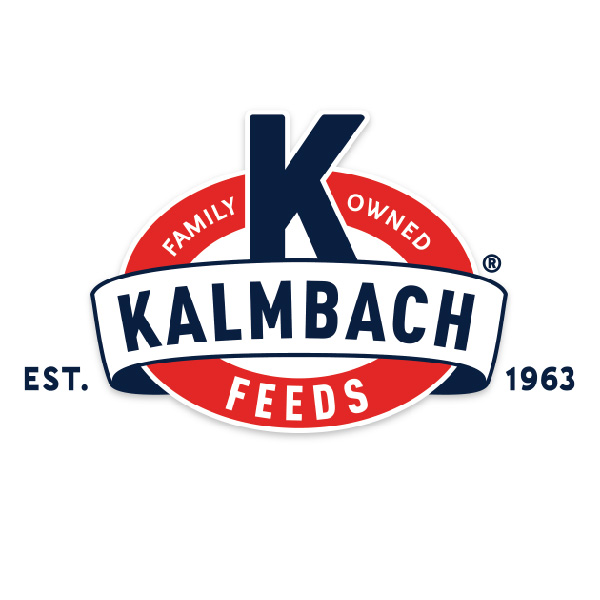 Kalmbach Feeds
We offer Kalmbach Feeds, manufactured in Ohio. We regularly stock various chicken, pig, goat, and rabbit feeds. We are able to order all Kalmbach products weekly.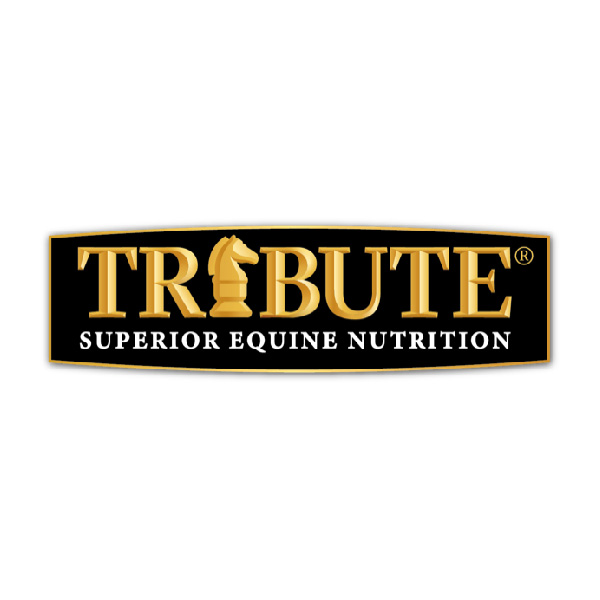 Tribute Equine
We offer the Tribute Equine Nutrition Horse feed manufactured in Ohio. We stock various feeds for horses of different ages and with specific needs, but can order specialty items as well.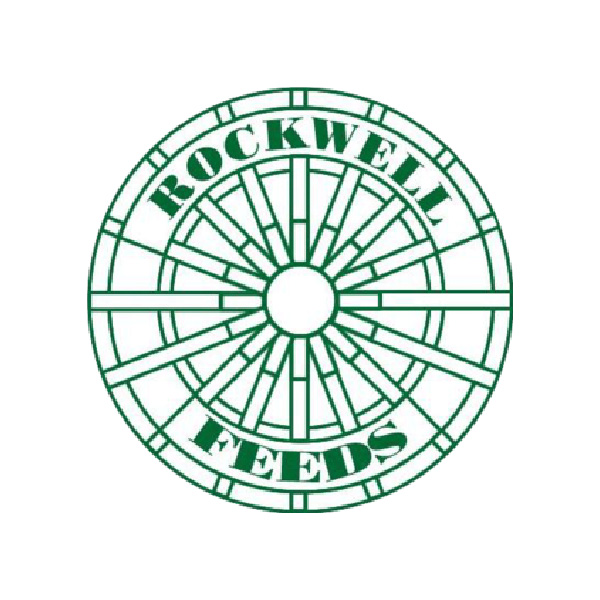 Rockwell Feeds
We offer various milled feeds and grains, with specialty feeds for chickens, pigs, beef, horses, and deer. These feeds are milled locally at Rockwell Feeds.
Our Commitment to You
We strive to carry high-quality, American-made products.  We stand behind the brands we carry; and we trust them for our own animals.
We proudly stock Victor pet foods.  Victor pet foods are 100% free of corn, soy, wheat and gluten.  All feeds are proudly made in their Texas-based facility.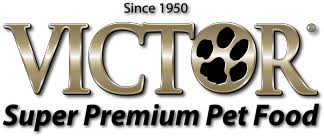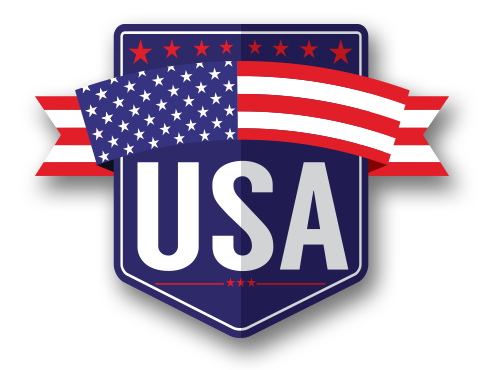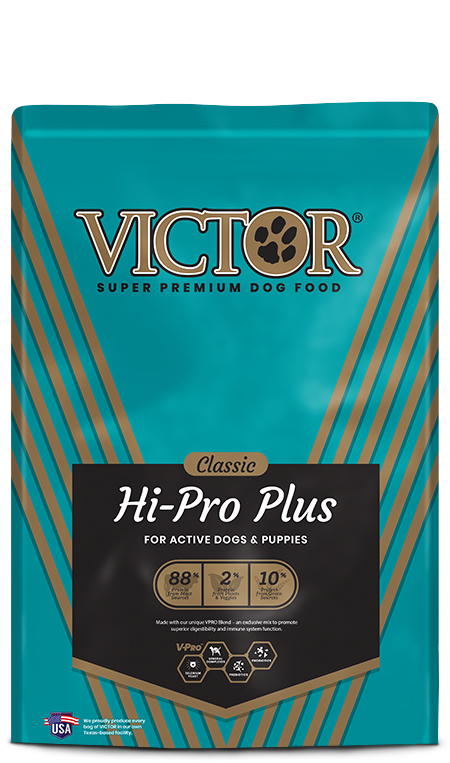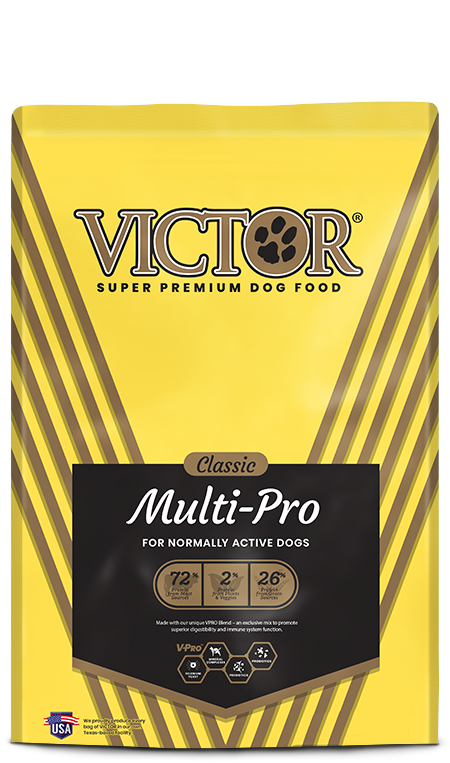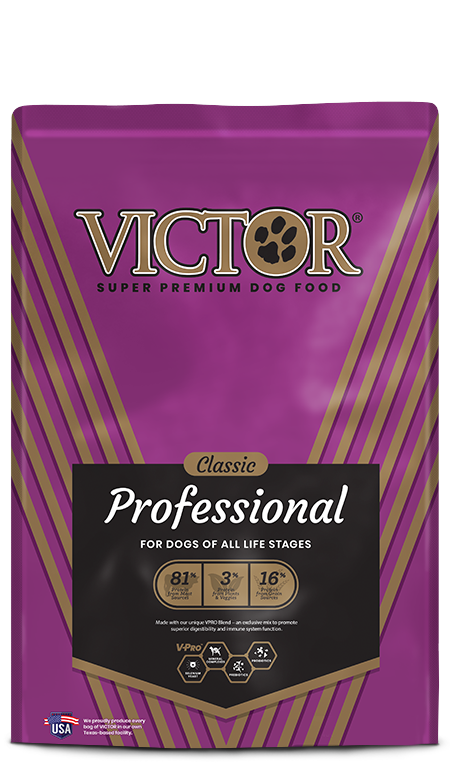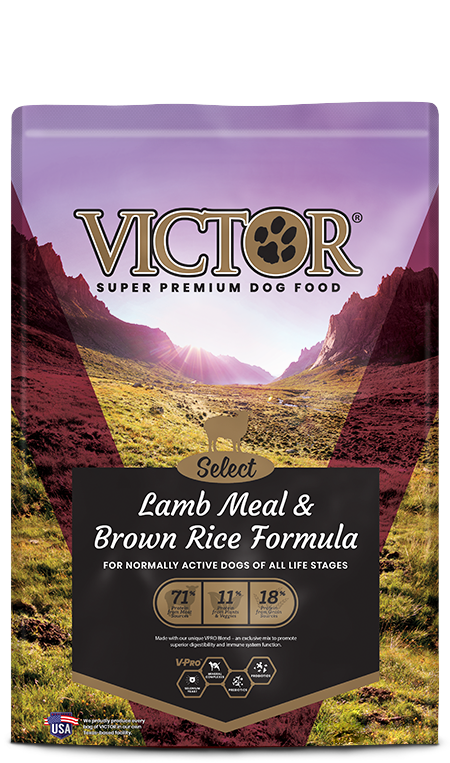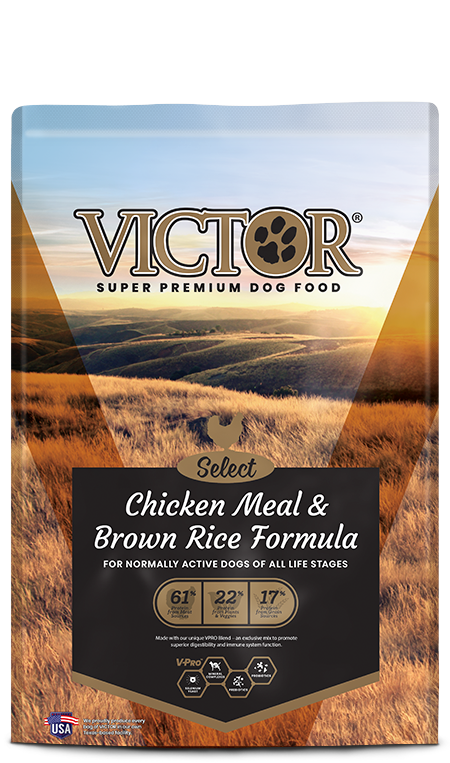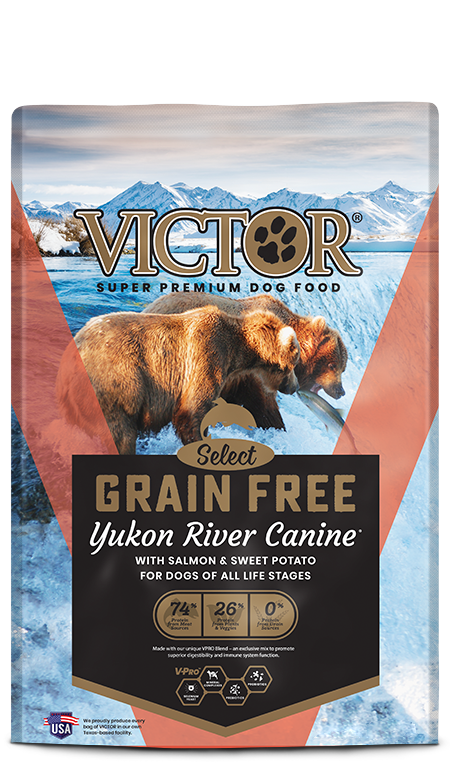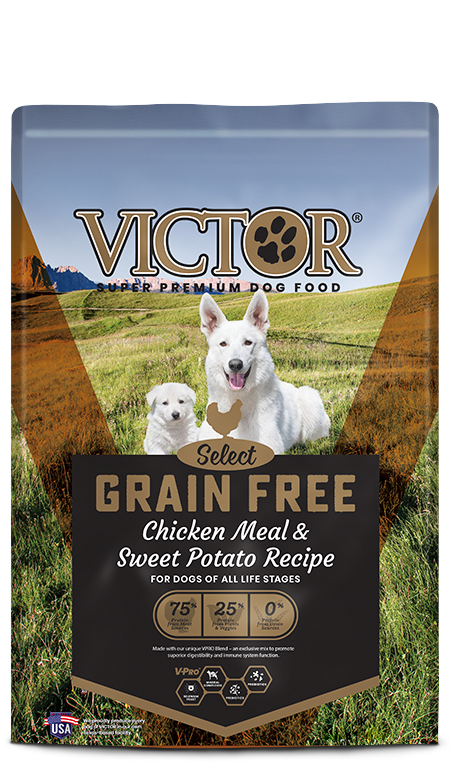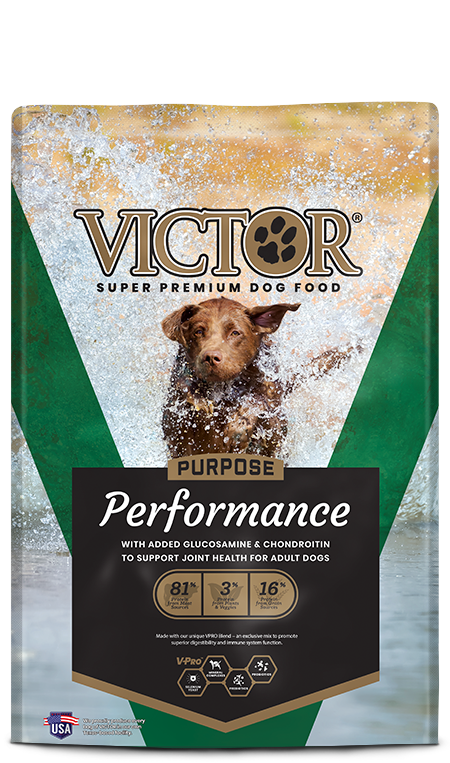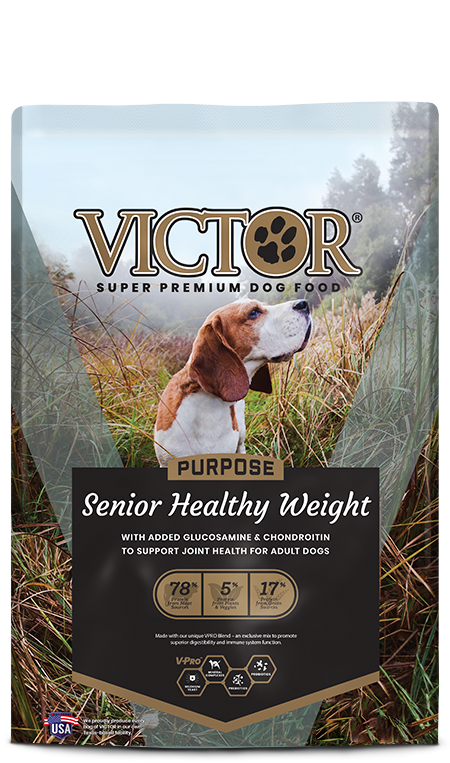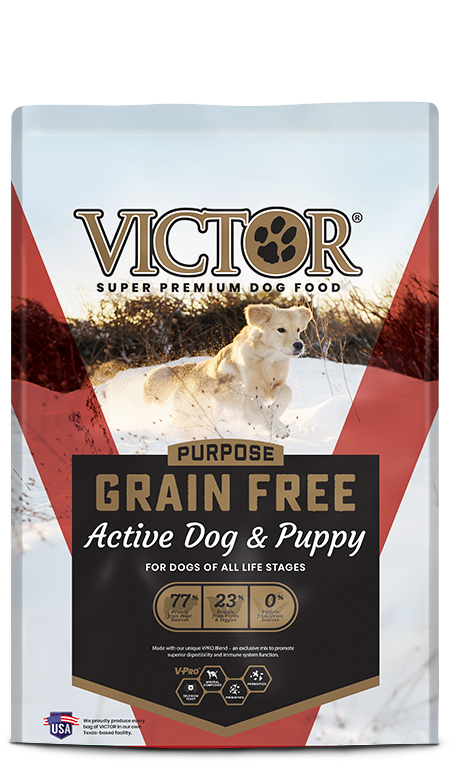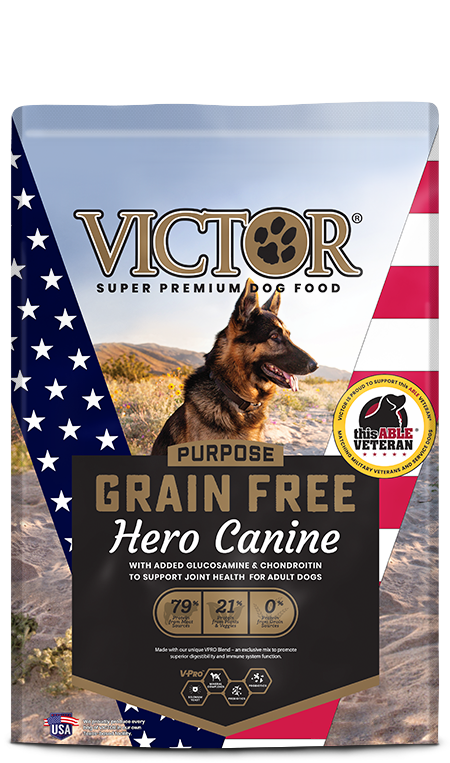 We carry high-quality wild bird seed from Apsen Song and Lizzie Mae's Bird Seed in a variety of sizes, along with a numerous styles of bird feeders and squirrel resistant feeders. 
Love your birds?  Be sure to ask how you can join the Bird Feeding Rewards Club.